...all of six years ago at exactly this time of fall I walked into Beachside Community Center and immediately knew why none of the other jobs and situations had worked out: God had saved the very best for last, something such a perfect fit no human ever could have imagined it.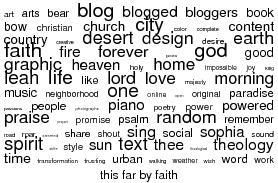 After all those years of jobs, living situations, etc. signed, sealed and delivered, etc. that then fell through, etc., that entire disappointing past suddenly was completely over. My passion for the city, its people and its infrastructure, my background in the social sciences, my activist heart, my theological perspective...the Community Economic Development program itself uniquely brought together those interests and experiences, and when I walked into Beachside, I realized the social work degree hadn't been beside the point, after all, although actually, it never really had been, since in my last two calls I had economic parity with what they'd have given someone ordained to ministry of word and sacrament, because I had equivalent education.
Late last evening as again I was asking God "why," I began wondering if there could be some way for me somehow to do something related to all that? The immediately post-CED year I attended all the networking events, all the meet 'n' greets and did several small business workshops plus the CCDC's Entrepreneur Academy. The year after that I did a few, but then it seemed as if nothing would evolve from my CED year, after all. "They" told us 85% of jobs are found through networking,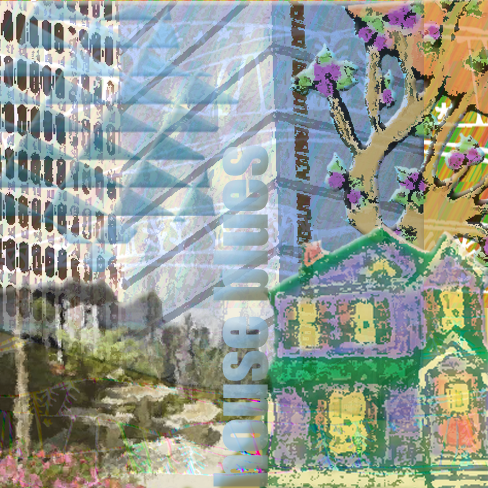 and I didn't know where to turn. Prior to High Desert City I'd never had a crummy job, and a few of those did me no harm, but then the scummy jobs began, and my several attempts to get vocational and plain old job services never bore fruit.
In terms of something CED-related, I'm not necessarily thinking of storefront transformation or brownfield reclamation, but something related has to be out there?! Neighborhood revitalization, maybe?
Here's preservation project
, not exactly one of my most active blogs, but it does say something about The City and the cities. In general I haven't been very public about details of my life and world (though that's my condo courtyard incorporated into my graphic collage), since I don't blog anonymously, but this Sunday evening I'm wondering out loud; may peace be with all of you.