Thursday, November 27, 2008
Wednesday, November 12, 2008
Abbey of the Arts Poetry Party 27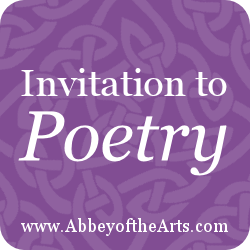 Christine tells us "the image was taken in the summer of 2007 on Inishmore, one of the Aran Islands in Ireland."
What is written on my heart?
Little more than endless pain.
Decades of
"tomorrow will be different
"this next thing will work
"all I need is a long night's sleep..."
imagining and actually believing sorrow, loss, grief and hope
were the night that Spirit
would transform into dawn