at least Friday 5 with a thankfulness list from Mary Beth...
Welcome to the Friday Five!

This one is going to be veeeery simple: List at least five things (people, places, graces, miracles...) for which you are thankful. You may elaborate as you wish, or keep it simple.

Hat tip to Princess Mindy for the idea. Oh...and if you know The Veggie Tales' hit "Thankfulness Song," please hum it as you post.
1.
I have this gratitude for cities...
2.
and for cats;
3.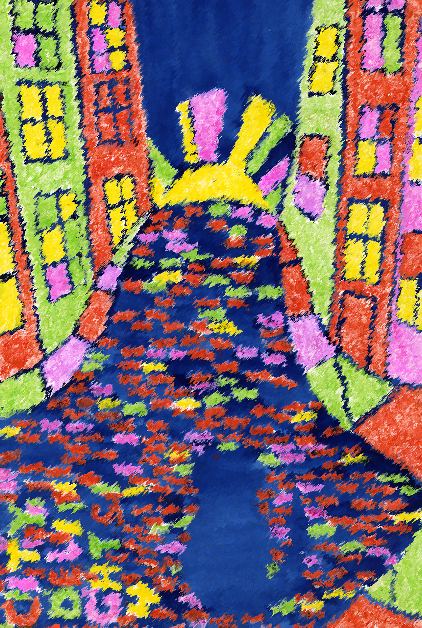 gratefulness for the cat and the city and also for cats in cities.
4.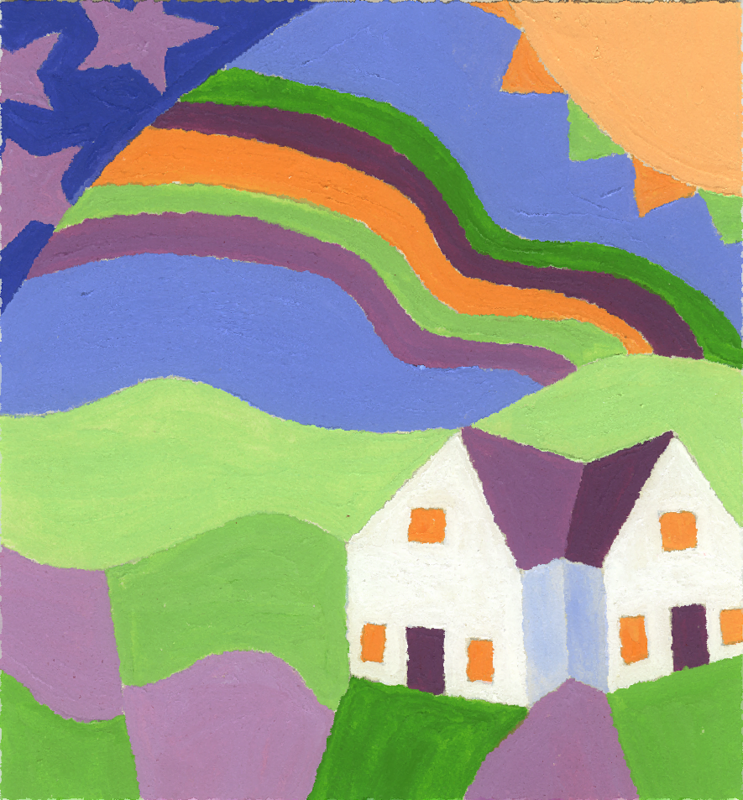 for houses of almost every imaginable kind I'm thankful
and, of course,
5. thank-filled for the days (and nights) of summer.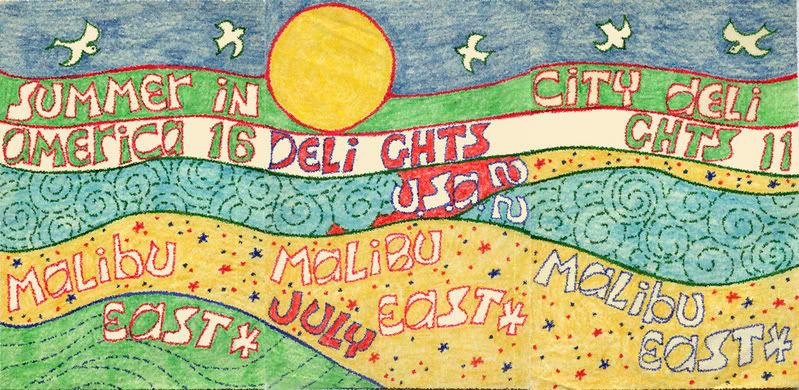 Way to go for this easy and fun one, Mary Beth...