RevGals bring the world a preparation, preparation Friday 5 for today

Sally hosts today: This has been a difficult week for me, the death of a little six year old has overshadowed our advent preparations, and made many of us here in Downham Market look differently at Christmas. With that in mind I ask whether you are the kind of person that likes everything prepared well in advance, are you a last minute crammer, or a bit of a mixture....
today i'm prepared with some christmas tree tweaks, and to respond to sally, i'm definitely both/and all the time; here's my play, as usual done in haste in the interest of getting it blogged soon enough to get a few hits.
1.
You have a busy week, pushing out all time for preparing worship/ Sunday School lessons/ being ready for an important meeting (or whatever equivalent your profession demands)- how do you cope?
my main thing is learning and living with the fact everything i do and produce does not need to be an truly cannot be at the ultra-highest level possible; my other things is triaging my life into essentials, less-than and true adiaphora.
2.
You have unexpected visitors, and need to provide them with a meal- what do you do?
when i lived in snowlands i always had adequate makings for at least several episodes of good eatin's on hand, but as much as i love being creative, nowadays i'll use the excuse to visit a favorite local restaurant (despite not currently being financially particularly articulate).
Three discussion topics: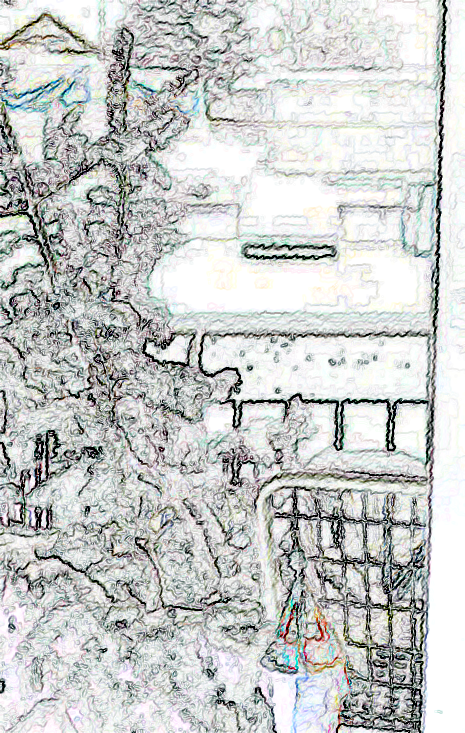 3.
Thinking along the lines of this weeks advent theme; repentance is an important but often neglected aspect of advent preparations.....
i'll reference last week's class discussion: i mentioned the liturgical color for advent used to be the same as for lent, repentance purple (also a royal color) but now the church features blue, a color of hope. so i asked the class their preference, and one of the participants replied, "starting with penitential purple, and evolving into hopeful blue."
4.
Some of the best experiences in life occur when you simply go with the flow.....
yes. to introduce my play i said i'm what's probably a typical female mix of careful preparation plus last-minute crammer, but in real life i'm far better at going with the river of life as it flows around me that frantically trying to cram (sounds too much like too many school classmates).
5.
Details are everything, attention to the small things enables a plan to roll forward smoothly...
but not to choke and suffocate on stuff no one else notices or cares about. i'd describe details as "important" but definitely not "everything."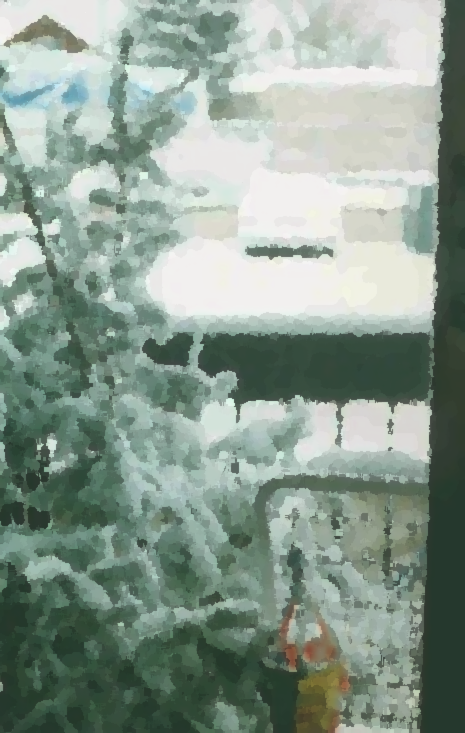 Bonus if you dare- how well prepared are you for Christmas this year?
Piggybacking on last week's friday 5, i've been putting out one or two Christmas decorations each day, and will continue doing so until i leave for the desert on the afternoon of advent 4. i've done my gift-shopping and have been preparing and facilitating an advent study at a pair of churches. our reflections and insights about the various and frequently paradoxical forms the divine in our midst often presents is proving an excellent part of my own preparation.