Abbey of the Arts: illumination!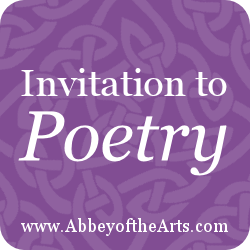 Christine took this beautiful photograph at a retreat center on the Hood Canal.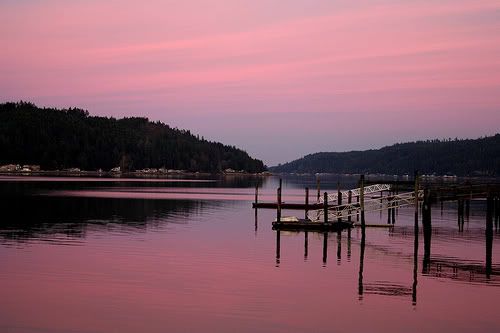 luminist painters revealed light—
we otherwise wouldn't see
luminaries in arts, in sports, in politics, too—
are more than usually visible
luminarias show pathways—
during a season of darkness
the smile on your face—
illuminates your love
J the B decreases because in him, just as in us—
the light of Jesus Christ increases...
illuminating the world!