sings of hope, signs of spring
Friday 5 from the RevGals
I love this F5 from Sally!
What have you seen/ heard this week that was a: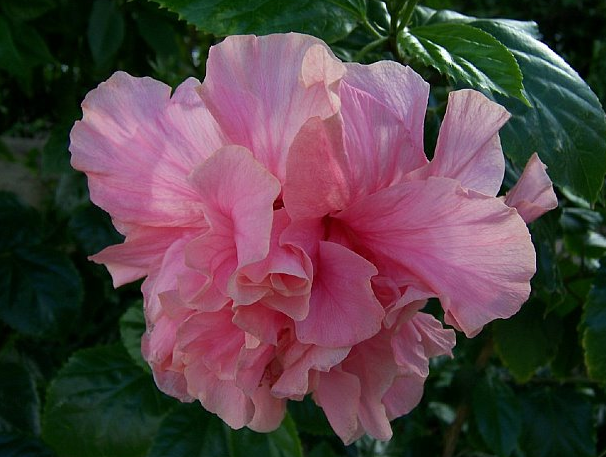 1. One of my favorite
signs of hope
is seeing the very first spring green plant shoots making their way into the world after the slow and cold of winter, and in the wake of getting sufficient precipitation this rainy season, I've been seeing those signs a-plenty.
2.
An unexpected word of light in a dark place
came from Linda, a neighbor who recently moved back into the condo unit she'd previously rented. I've been aching for friendship and she offered to help me paint the rest of my condo when she finished painting hers. The times I've made offers and overtures to people that've been refused, often rudely, and now someone has reached out to me!
3. Similar to my answer to #1, the
Anza-Borrego desert
in full bloom right now at this very moment is
the sign of spring
in this part of the world. Each year is different, depending on rainfall amounts, but the desert resplendently in bloom always is such a powerful theological statement, reminding me as an individual and remembering the Church the identity-forming events in our lives.
4. For both
challenging and surprising
I'll mention the way my own life has not yet rewoven and regenerated to any kind of minimally acceptable degree as I knew it would. Each morning I struggle to remember God's faithfulness, yet the memories hold as I stay grounded in Scripture and participate in the Church's liturgy and sacraments and continue in the life of service Jesus has called me to.
5. the persistent realization that the world lives in the Pentecostal Reign of the Spirit remains major
hope for the coming week/month/year
for all of us.
Beethoven's Symphony No. 4, although I could have listed a few dozen songs or hymns or a lot of other Beethoven masterpieces.