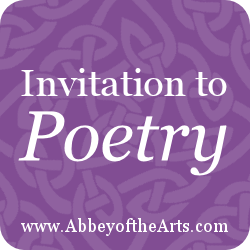 Christine announces
poetry party 14
and explains her photograph:
This week's photo is of a gravestone in the cemetery where Chief Sealth's (who Seattle is named after) grave is found on the Suquamish reservation. There were several of these unknown graves and they made me wonder who they might be, so I invite you to enter into your poetic imagination and give one of them (or several) a story.
Invitation
You've become unknown and unknowable to most of the world
but I'll open your grave with words of life!
I'll claim you, call you
I'll name and and know you
as friend and companion
I'll invite you to lunch
we'll saunter through the city
venture to the countryside
and talk about just plain stuff.
What's my agenda?
The same as yours—
we'll mutually bring each other back to life,
O Blessed One created in the image of the Divine
Who calls us "Friends!"