Friday Five: Hasty Edition to play today
When I logged in at 7:52, I found only one person had played so far—maybe because of ReverendMother's being (happily, I hope) lost in time. RM blogged,
Whoops! I have been in a family-induced haze these few days, with the July 4 holiday and taking time off while relatives are visiting. So I literally lost track of what day it was!

So rather than make you guys wait even one minute longer for the five, I'll dig up an oldie:
This F5 suits me just fine, esp since I like to get my F5 done in time for at least a few people to read, but I'm out here on the left, so frequently end up #30 or #40 or so in the comments. I'll answer about my subject to change plans for this First Friday in and of July...and it's now past 9 here, so I need to post.
Today, what are you:
1.
Wearing
stonewashed blue shortalls, long sleeved garden print 6-button henley shirt; green seersucker flip-flops
2.
Reading
Continuing to enjoy going through a stack of hard copies of design and graphics magazines
3.
Eating
breakfast
: English muffin, butter and strawberry jam
lunch
: hoping to get a 1/4 lemon chicken plate at the local Greek Place: dark chicken, pita slices, salad, tzadiki sauce, french fries
later
: don't yet know
4.
Doing
When I served FT in the church, Friday usually was my day off, and as a free-lancer I still try to make Friday a day of recreation and reflection, though the year of 5-days a week FT design school I finished last October got me out of an enjoyable habit I haven't yet returned to. So again I'll mention the mags for graphically designing "moi", a set of actual banner design possibilities for Psalm 96:1, plus more ideas for the juried local digital liturgical art competition I'll be entering in the fall.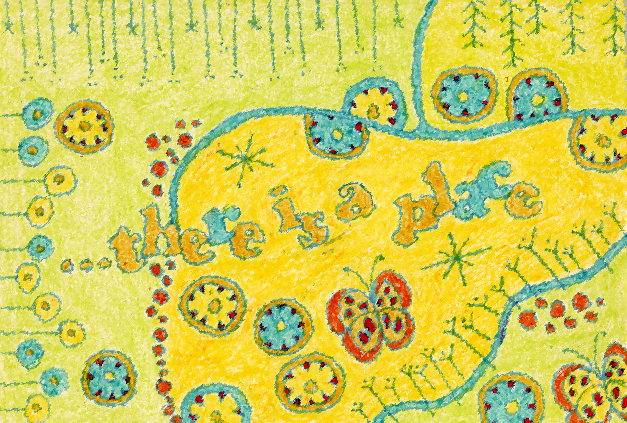 5.
Pondering
My place in the world and esp my place, my future in the Church and the future of mainline Christianity in this country. Really!